We are an end-to-end healthcare nurse recruitment firm that helps health organizations build sustainable staffing models and provides advisory services and educational support to nurses for career growth.
With an emphasis on retention and career development, BrettonTrova transcends the typically-transactional staffing model to greatly reduce the impact of turnover and burnout.
Hospitals and home healthcare organizations tap into BrettonTrova's workforce solutions, including permanent placement, interim staffing, consulting, and recruitment as a service (RaaS) to drive patient satisfaction scores, enhance the nurse experience and increase retention rates.
Nurses choose BrettonTrova for its hands-on recruiting approach and access to mentorship and educational opportunities.
TWO HISTORIES, ONE MISSION.
BrettonTrova is the combined legacy of two companies, each founded with a focus on improving the experience for healthcare organizations and nurses alike.
Bretton initially focused on innovating the supplemental nurse coverage model, providing educational support, mentorship and development plans for nurses who may not have that accessible through their traditional permanent or travel job opportunities. Trova elevated the hiring experience for job seeker and employer alike, specializing in permanent placement for nurses including staff and leadership positions through contingent, retained, and outsourced recruiting partnerships with healthcare employers.
BrettonTrova leads change for the healthcare employment space, focusing on forward looking models versus "the way things have always been done". Providing advisory services and educational support to nurses so they can find the right employment opportunities for growth, development, and engagement. Bringing crucial recruiting support and subject matter expertise to our Healthcare partners, building sustainable staffing models. Through partnerships with nurses and healthcare organizations, we increase the scope and quality of patient care in our communities. This is our mission.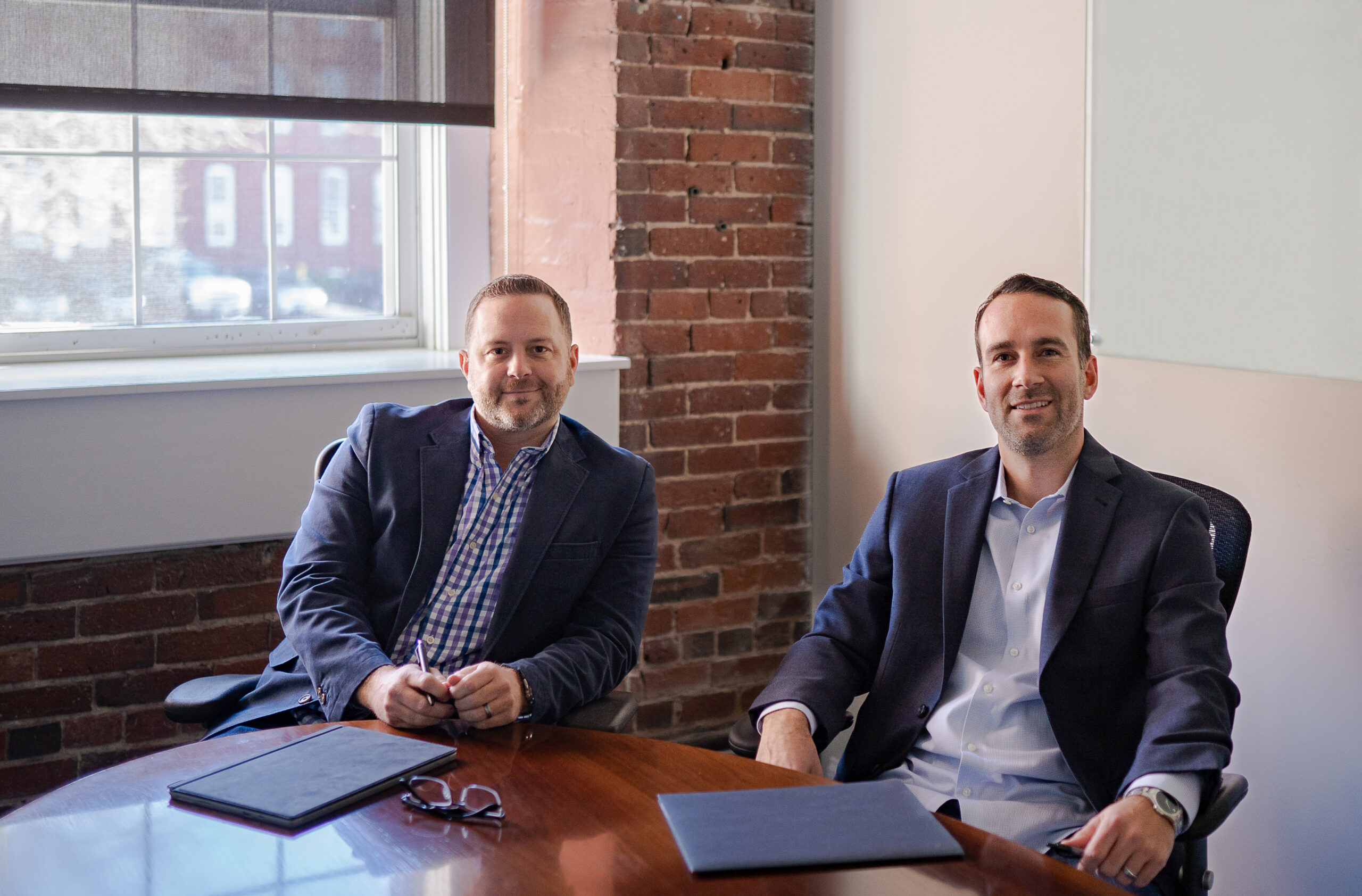 THE POWER OF BRETTONTROVA
DO WHAT'S RIGHT
Above any business or revenue goal, we strive to do what is right for our partners and job seekers. We want to make a positive impact on every partner.
PROVIDE VALUE
The question we ask ourselves before every interaction with a hospital or nurse: "How can BrettonTrova provide value?" Focus first on the positive impact you can make with your partner, and the revenue will follow.
ALWAYS BE LEARNING
Education is a core component of what we do. We want to help educate hospitals on the best way to optimize their staffing, and nurses on the best way to take ownership of their careers. We follow that credo by continuously evaluating and innovating our strategies.
BUILD SUSTAINABLY
The current staffing models in healthcare are causing burnout, turnover and low patient satisfaction. We dig deep to focus on fixing the process, instead of providing band-aid solutions.
OWN IT, EARN IT, LOVE IT, CHANGE LIVES
This is one of our mottos at BrettonTrova. We want to take responsibility for our actions, work harder than anyone else to achieve results, enjoy what we do and make a real difference in the lives of patients, nurses and hospital administrators.